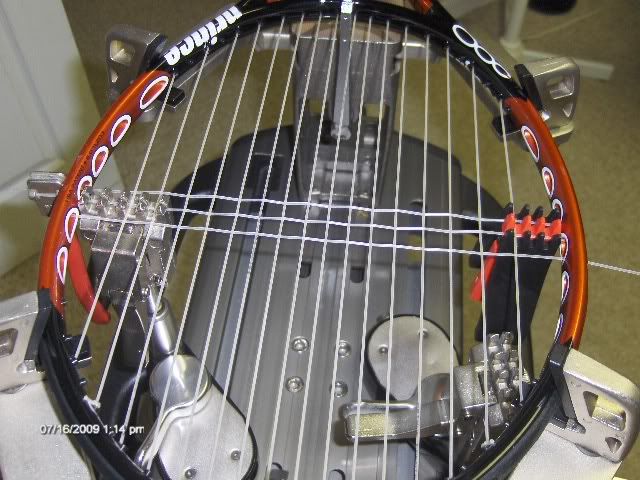 I just finished a Best Tennis Strings review based on samples that I received from tennis string manufacturers.   You can read the review here.  http://www.bestcovery.com/best-tennis-strings

To remind you, Bestcovery is a review website that lists top 5 items in every category created by "experts" in their field and I am the resident tennis editor.

Bestcovery traffic is continuing to increase.  During the holidays in 2014 our traffic was 1.7-1.8 million page views per month and currently it is about 1.4-1.6 millions per month.

I am working on top 5 items in the following categories and would appreciate your input.

Best Tennis Ball Hopper
Best Tennis Shoes
Best Tennis Accessory
Best Tennis Destinations

also if you would like to suggest something for a category for a product that you are releasing, please let me know!