Adidas Barricade V Tennis Shoes - New Adidas Shoes - Andy Murray Adidas Shoe - Adidas Summer Tennis Shoe Line - Barricades
Hey Adidas fans... NEWSFLASH!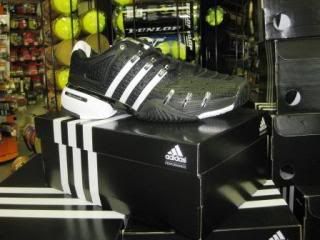 The new kicks are in, and looking better than ever.
These shoes are great, when i first looked at these shoes i was hooked.
From the style to the playability these shoes top the…
Continue